Fat Free Birthday Cake??
Every road has two directions.
~Proverb, (Russian)~


Yep... that was my quote for the day.... so .... anyhow... my day started out pretty much the same as any Saturday morning ... waking up considerably early since I had no place important to be.... (why can't that work for me on the weekdays?!?!)
This morning as I sat in my bedroom looking in my mirror searching for gray hairs ... I received the most pleasant of all surprises.... I received a Fat Free Birthday Cake! How cool is that .... ?!?


However, not to be left out... this little personal one was sweet too.... Thank you ....




Anyhow... a big thanks to all who sent flowers, cards and notes... and, I must say ... those text messages... who can keep up with the responses??

Moving on .. someone sent me an e-mail the other day asking why there were no pictures of me on my site from when I was a little girl .. so we searched through photo albums and came up with this one... well, actually there was one of me and my older brother... but, this one seemed safe :-)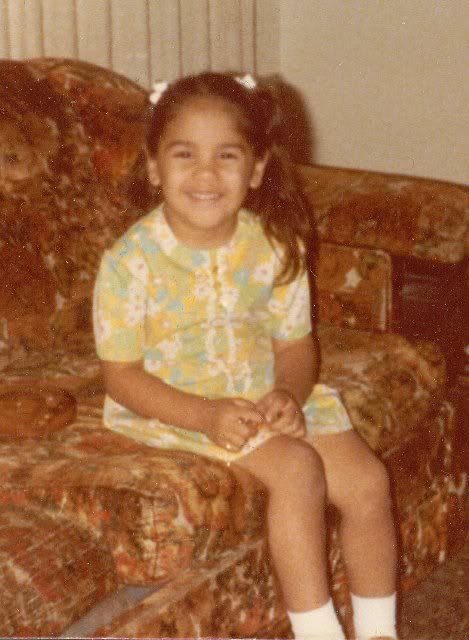 Ok.. so I am not one to talk about gifts and such, however, having said that .....
A HUGE thank you to Erin and Israel
for the most amazing and heartfelt gift I think I have received in a very ...very .. long time... I cannot wait to get it home and have it to look at everyday.... Thank you both! How lucky am I to have great friends in you guys?!?!
So that is that for the moment ... I leave you all now as it is late and I am tired... but wishing you each a wonderful remainder of the weekend ....
Cheers,
A
Badr, this is for you ....
see you in a few weeks...